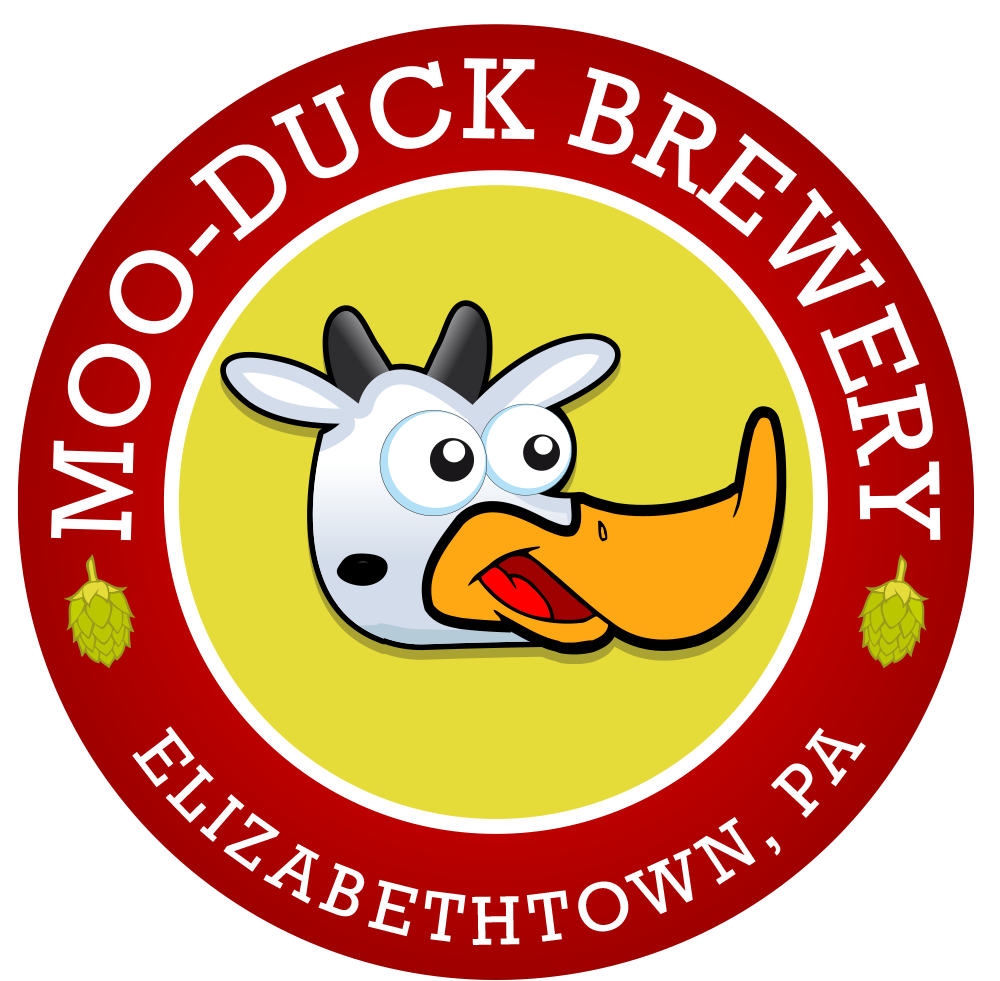 The Beer
A Classic German Style Pilsner.
5% ABV
30 IBU's
The Ingredients
Malt: 2 Row
Hops: Hallertau Blanc
Yeast: House Lager
The Story
Our twist on a classic German Pilsner. Brewed with Hallertau Blanc hops for a unique twist. Named after a Pain Relievaz song lyric. "If Lager beers turn your party out, you have to give props to Ed and Carol Stoudt. They have the Gold, and they have the Fest, but their Super Dope Pils is the one I like the best!"
We are located at 79 S. Wilson Ave., Elizabethtown, PA 17022. We are across the street from the E-town train station. Join us for great beers, music and friends.
Get Directions