Living Increases Knowledge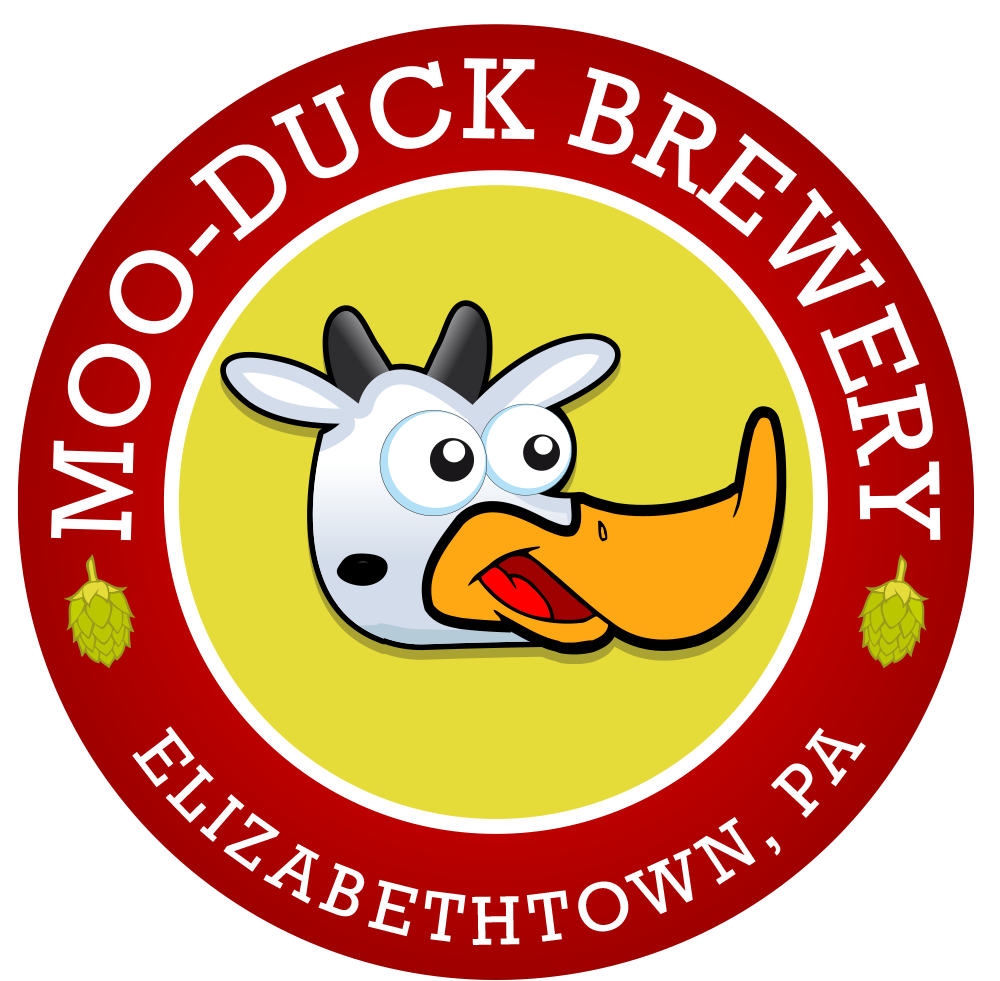 Lager brewed with a touch of honey.
4.7% ABV
20 IBU's
The Ingredients
Malt: 2 Row, Munich, Chocolate Rye
Hops:  Willamette
Yeast: House Lager
The Story
A Honey Brown Lager brewed with Orange Blossom Honey and Chocolate Rye Malt.  Dark in color but light in body and crisp in the finish.
We are located at 79 S. Wilson Ave., Elizabethtown, PA 17022. We are across the street from the E-town train station. Join us for great beers, music and friends.
Get Directions