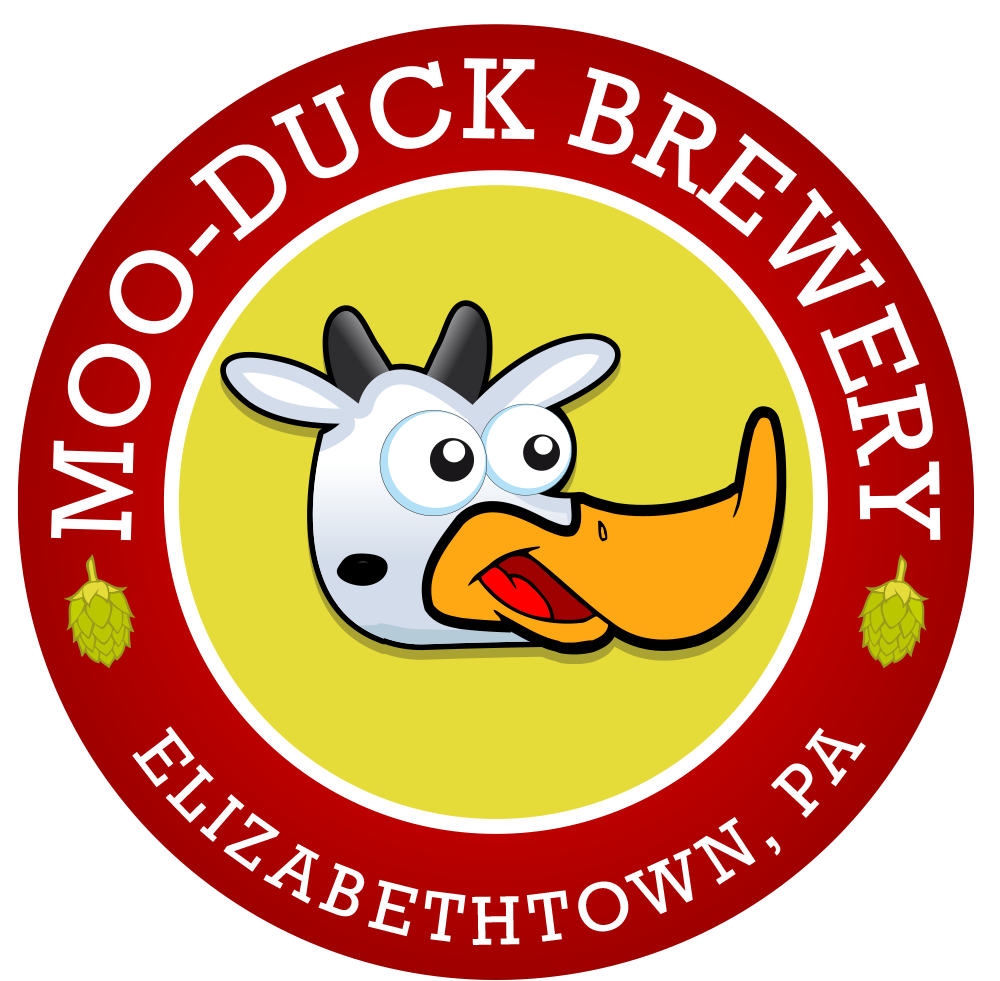 The Beer
A Light Lager with Kiwi Puree.
4.5% ABV
20 IBU's
The Ingredients
Malt: Pilsner, Rice
Hops: Motueka
Yeast: House Lager.
The Story
A Light Lager conditioned on Kiwi Puree.  Kia Ora is a traditional greeting in New Zealand.  Say hello to this New Zealand Lager brewed with New Zealand Hops and Kiwi.  Kia Ora!  Brewed in collaboration with our friends at Hell In A Bucket Brewing in Wrightsville.
We are located at 79 S. Wilson Ave., Elizabethtown, PA 17022. We are across the street from the E-town train station. Join us for great beers, music and friends.
Get Directions