Following A Crowd Provides Security 2.0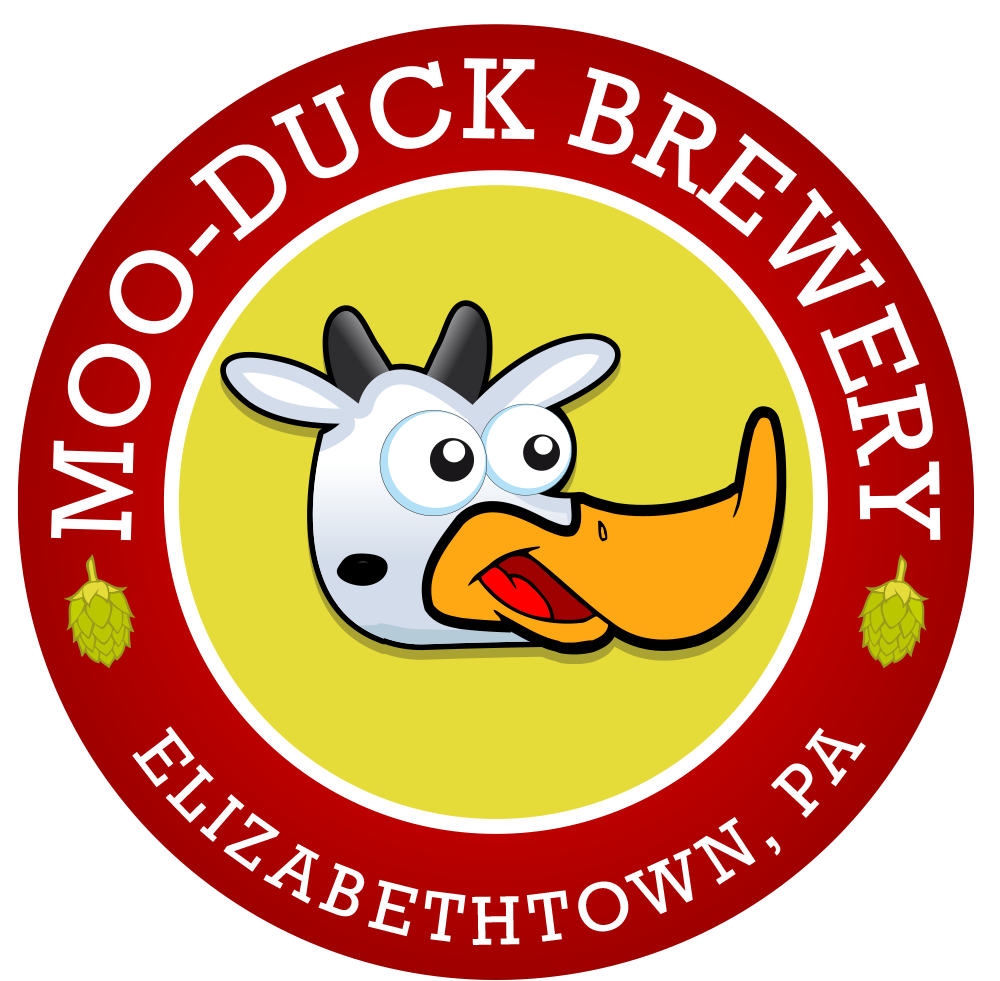 The Beer
IPA using Norwegian Farmhouse Kveik Yeast.
6% ABV
55 IBU's
The Ingredients
Malt: 2 Row
Hops: Cascade, Citra
Yeast: Kveik
The Story
The newest hot yeast in the brewing industry.  Kveik ferments quickly and provides tropical flavors.
We are located at 79 S. Wilson Ave., Elizabethtown, PA 17022. We are across the street from the E-town train station. Join us for great beers, music and friends.
Get Directions