Extraordinary Contradiction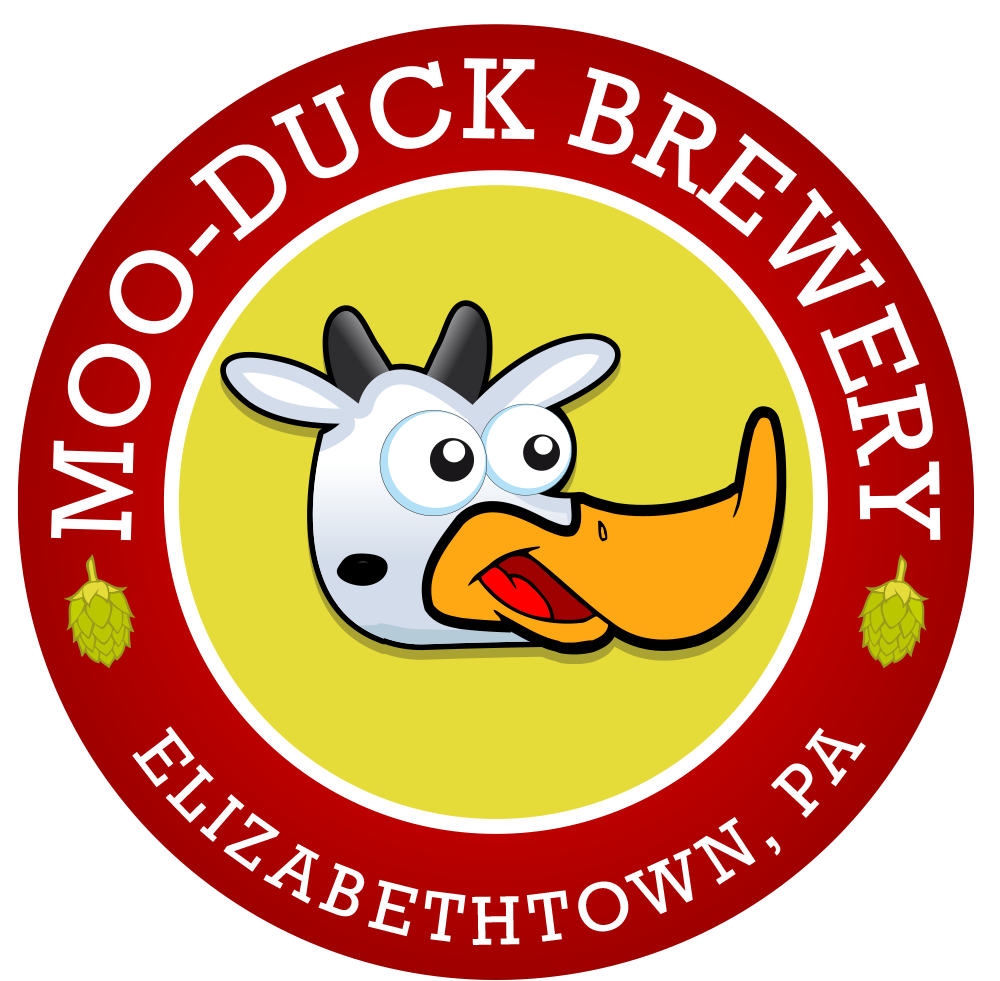 The Beer
Amber Lager using a special Lager yeast that can be fermented at Ale temperature.
5.5% ABV
20 IBU's
The Ingredients
Malt: 2 Row, Munich, Caramel 10
Hops: Willamette
Yeast: Lager
The Story
We love Lagers!  This experimental Lager is brewed to see how far we can push a unique Lager yeast into Ale temperature fermentation.  Clean, crisp, and you can drink a lot of them.
We are located at 79 S. Wilson Ave., Elizabethtown, PA 17022. We are across the street from the E-town train station. Join us for great beers, music and friends.
Get Directions