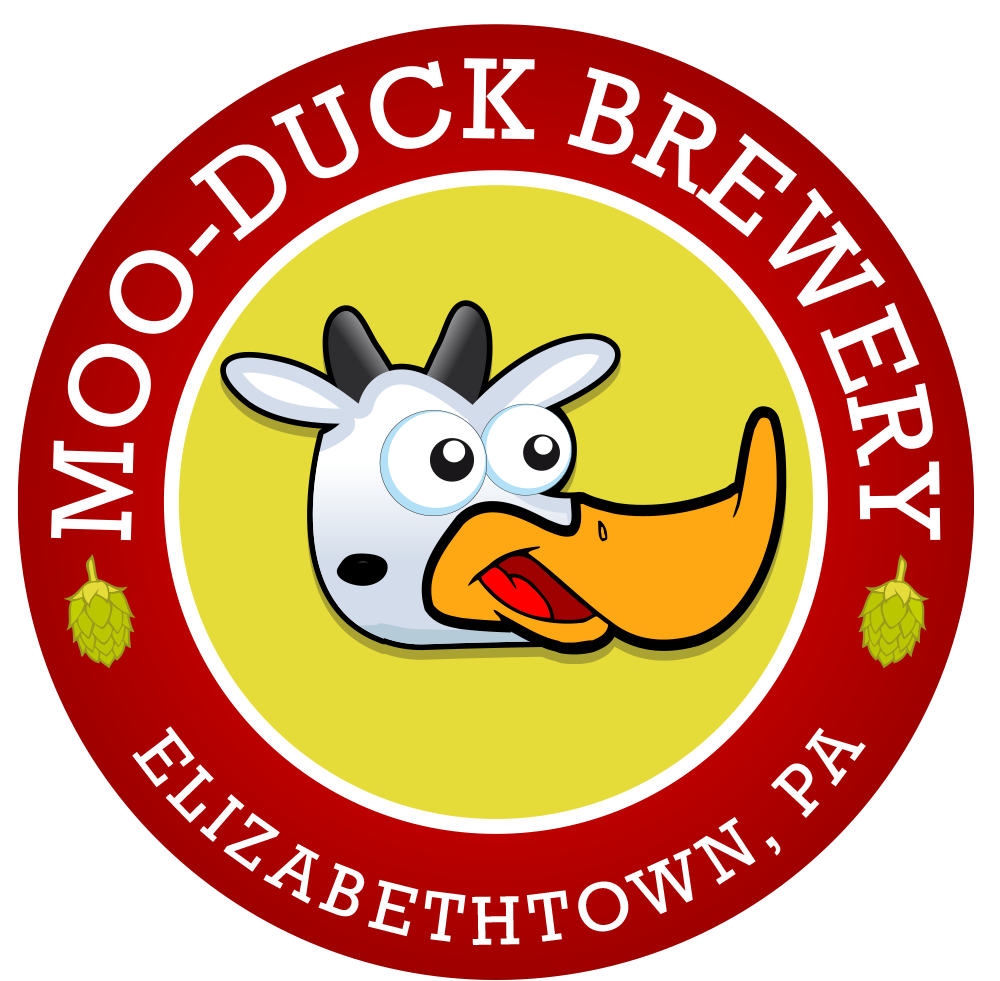 The Beer
A West Coast style IPA.
6% ABV
70 IBU's
The Ingredients
Malt: 2 Row, Caramel 10L
Hops: Centennial, Cascade
Yeast: House Ale
The Story
We miss when IPA was Piney and bitter.  Do you remember those beers?  This is brewed to bring back the memories of the IPA of old.
We are located at 79 S. Wilson Ave., Elizabethtown, PA 17022. We are across the street from the E-town train station. Join us for great beers, music and friends.
Get Directions