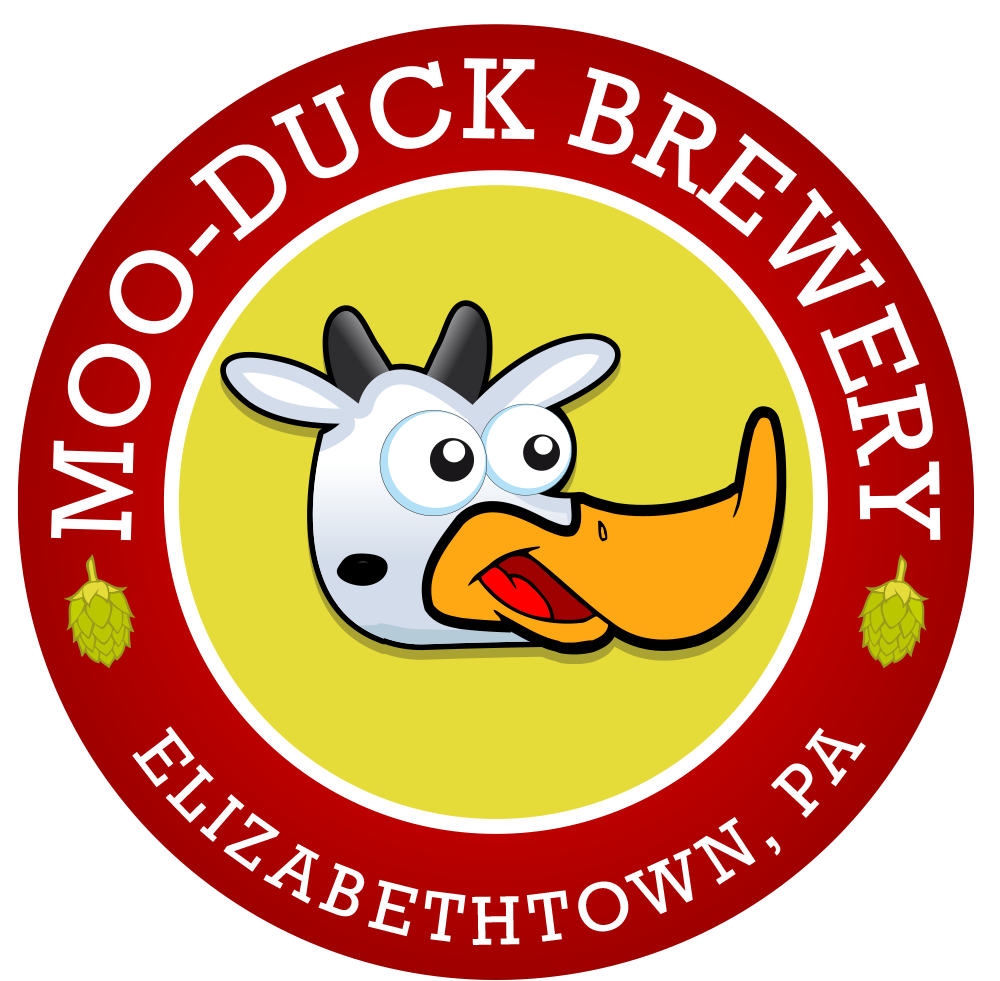 The Beer
Ale brewed to taste like carrot cake.
4.2% ABV
15 IBU's
The Ingredients
Malt: Pilsner, oats, wheat, caramel 10L
Hops: Willamette
Yeast: House Ale
The Story
An Elizabethtown College homecoming tradition.  This ale is brewed with walnuts, raisins, cinnamon, all spice, and a hint of milk sugar.
We are located at 79 S. Wilson Ave., Elizabethtown, PA 17022. We are across the street from the E-town train station. Join us for great beers, music and friends.
Get Directions