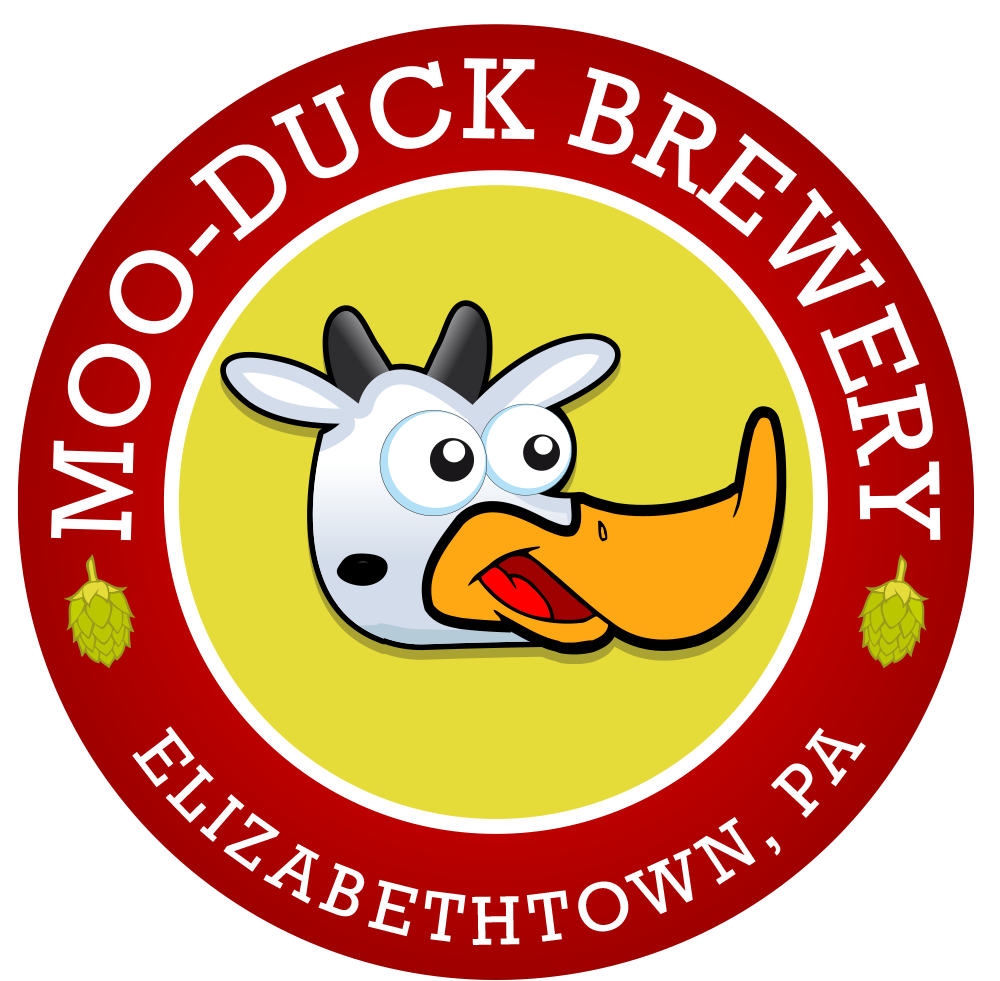 The Beer
A no boil Pale Ale.
5% ABV
40 IBU's
The Ingredients
Malt: 2 Row, White Wheat
Hops: Galaxy
Yeast: Kveik
The Story
When your big brewing system breaks down you sometimes have to Adapt your strategy and make multiple batches on your small system.  This beer is a result of that adaption.  It is a no boil ale using Galaxy hops and Kveik yeast.
We are located at 79 S. Wilson Ave., Elizabethtown, PA 17022. We are across the street from the E-town train station. Join us for great beers, music and friends.
Get Directions