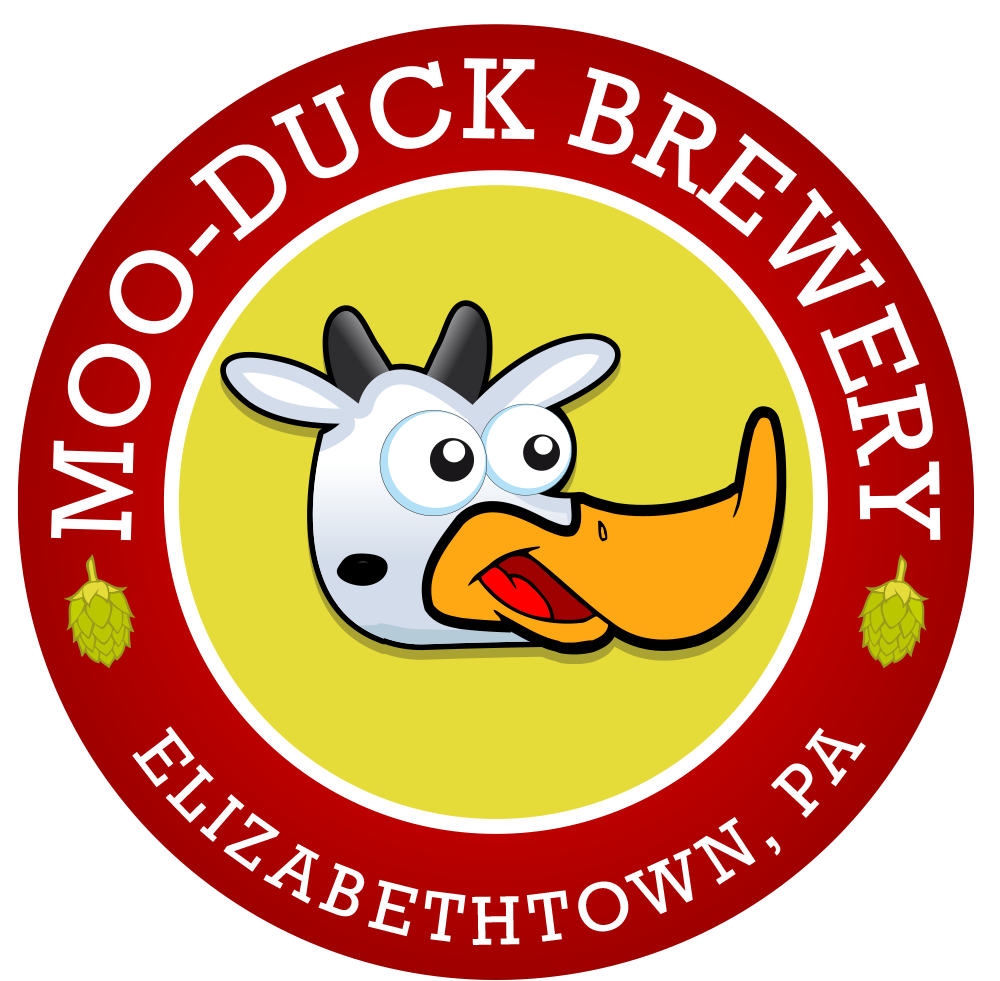 The Beer
Imperial Amber Ale brewed with local Nugget Hops.
8.5% ABV
65 IBU's
The Ingredients
Malt: 2 Row, Munich, Caramel 60L
Hops: Nugget from River Hills Hops
Yeast: House Ale
The Story
Kristen, or as our employees call her "Mom" loves Imperial hoppy beers.  To honor her, we brewed this Imperial Amber Ale and loaded it with a ton of locally grown Nugget hops from River Hills Hops.  The result is an old school bitter ale with a ton of hop flavor and aroma, just like Mom likes it!
We are located at 79 S. Wilson Ave., Elizabethtown, PA 17022. We are across the street from the E-town train station. Join us for great beers, music and friends.
Get Directions